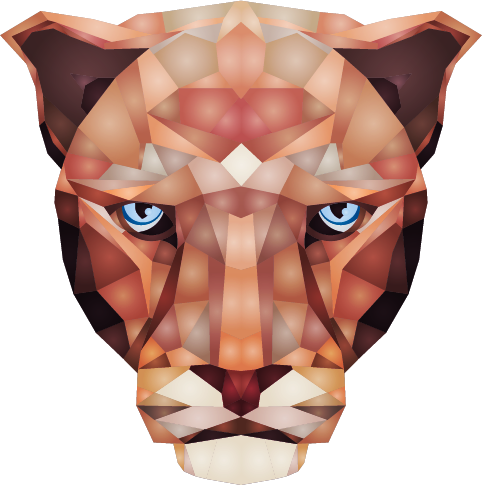 freelance writer
guide
event operations consultant
athlete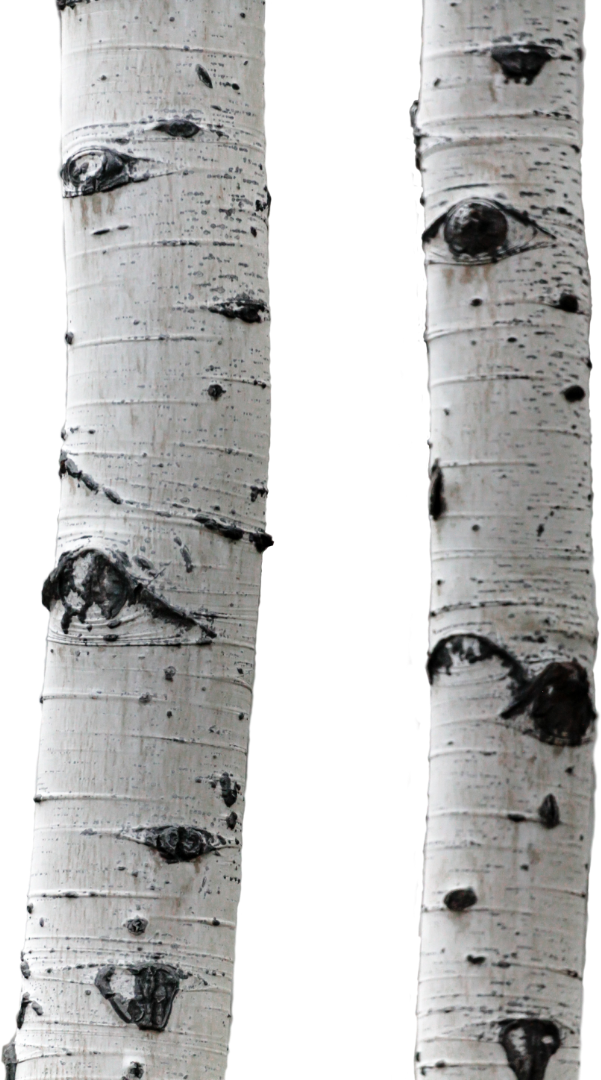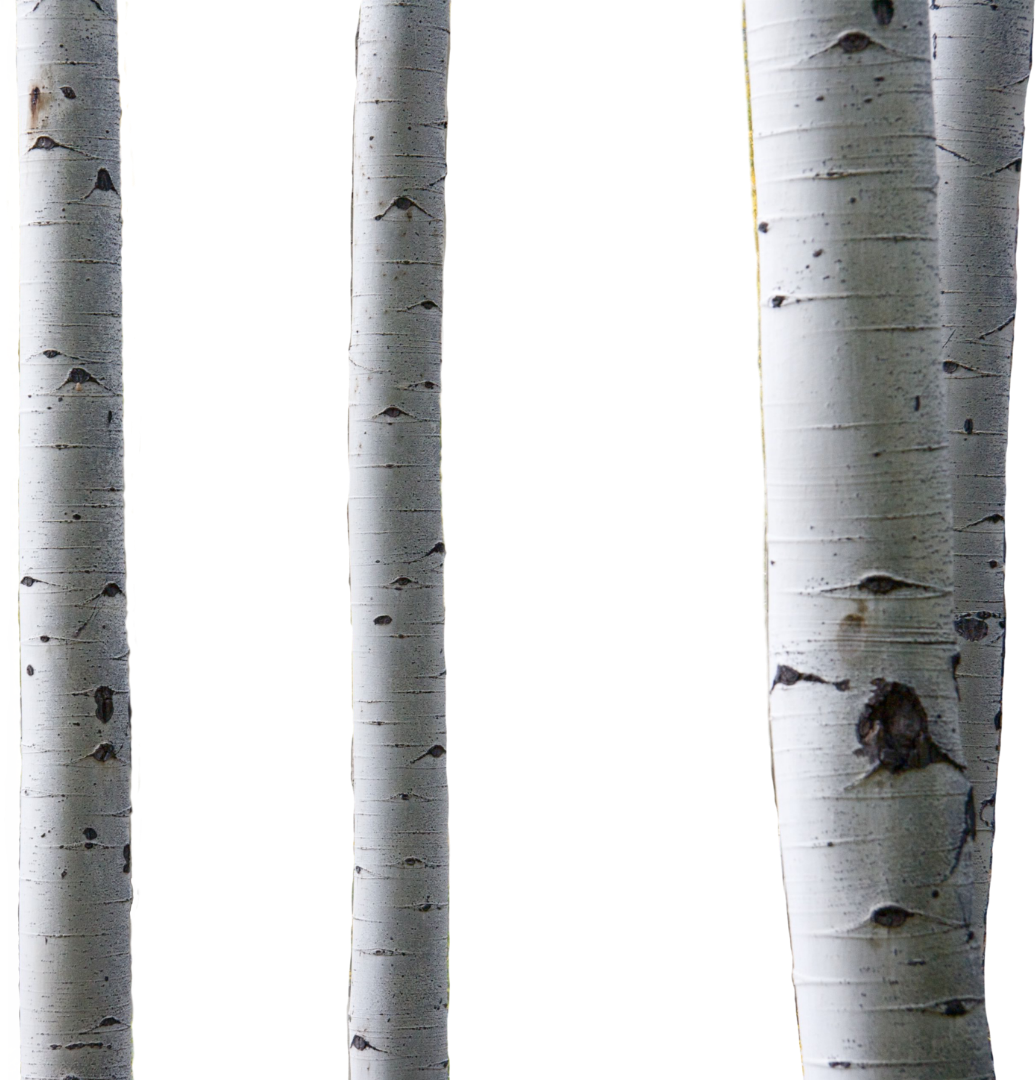 SOME OF WHAT I DO
Writing

Informing, entertaining, and inspiring with words for paper and screen.

Guiding

Bringing smiles to faces within the realms of rock and snow, while responsibly managing risk.

Event Operations Consulting

Delivering powerful brand experiences and executing on-site activations, often in outdoor settings.

Coaching & Instruction

Helping you reach new levels of skill, fitness, and joy in your climbing or skiing pursuits.

Athlete

I don't just write about it. I get out. I try hard. I get dirty.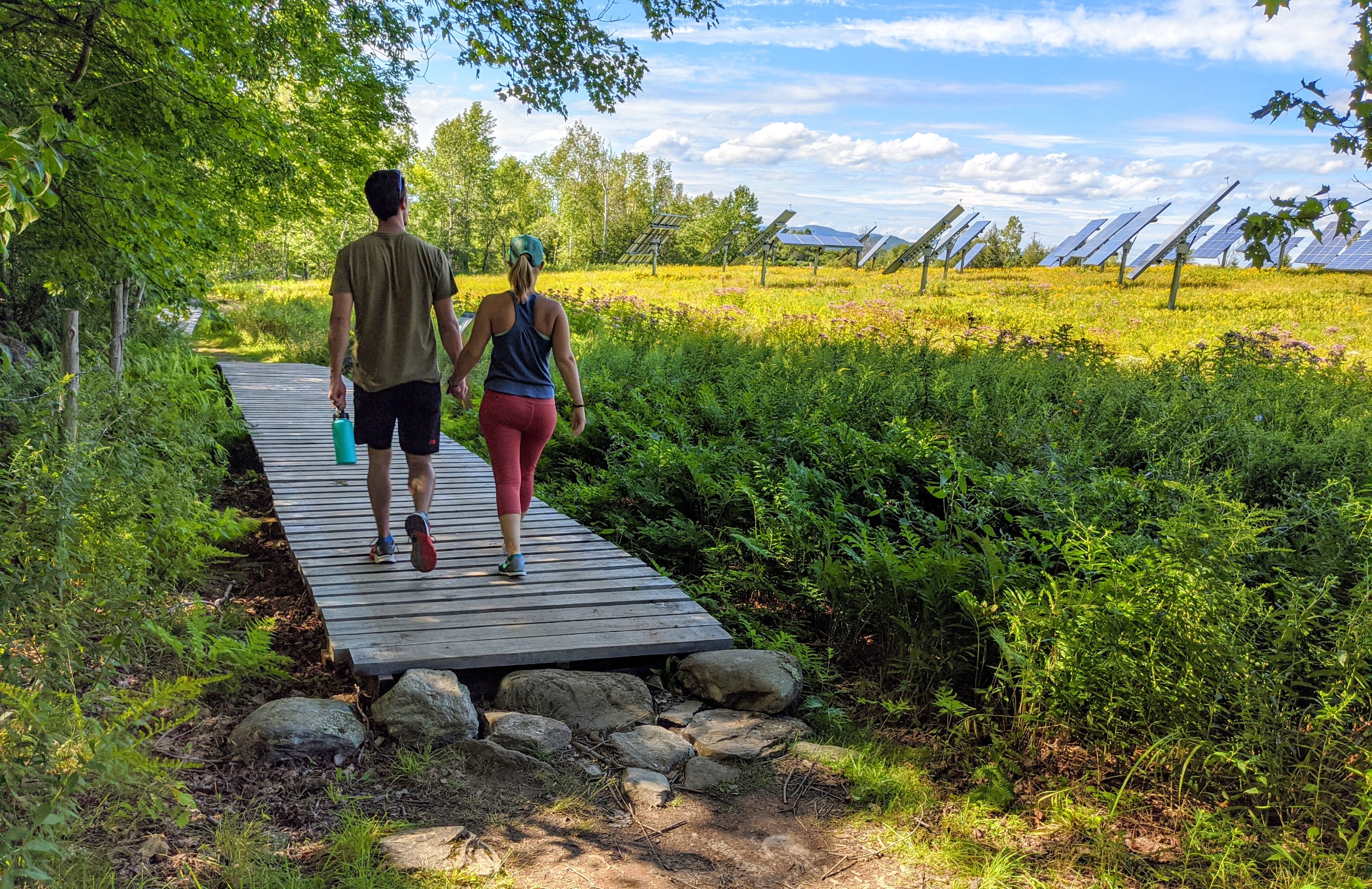 Embrace The Mellow - Why You Should Explore Nature At A Slower Pace
Chris Olson, a Vermont-based writer, offers perspective on discovering the surprising joy found in life's in-between adventures. Enjoy this 5-min. read and maybe you too will start to slow things down from time to time...
Read More