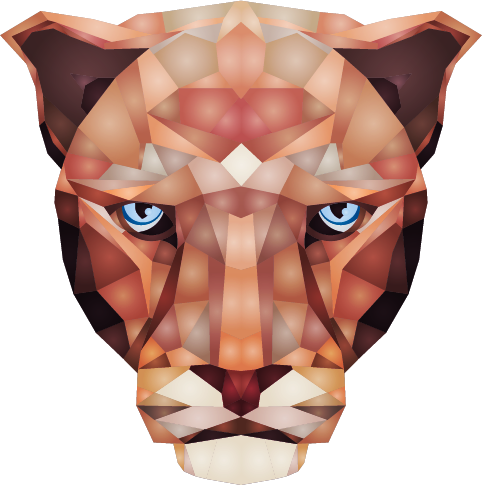 freelance writer
guide
event operations consultant
athlete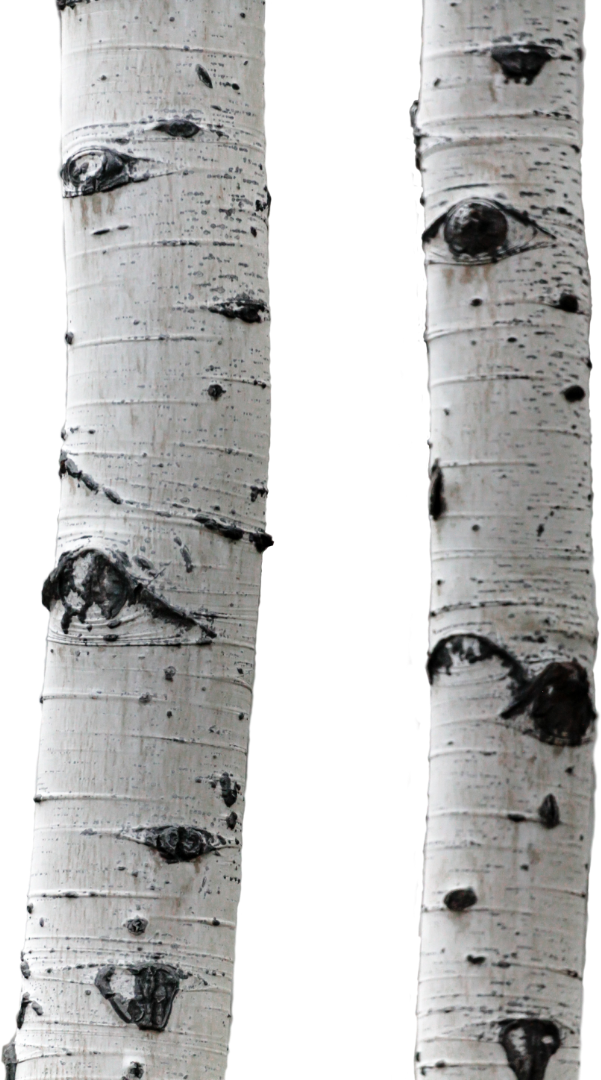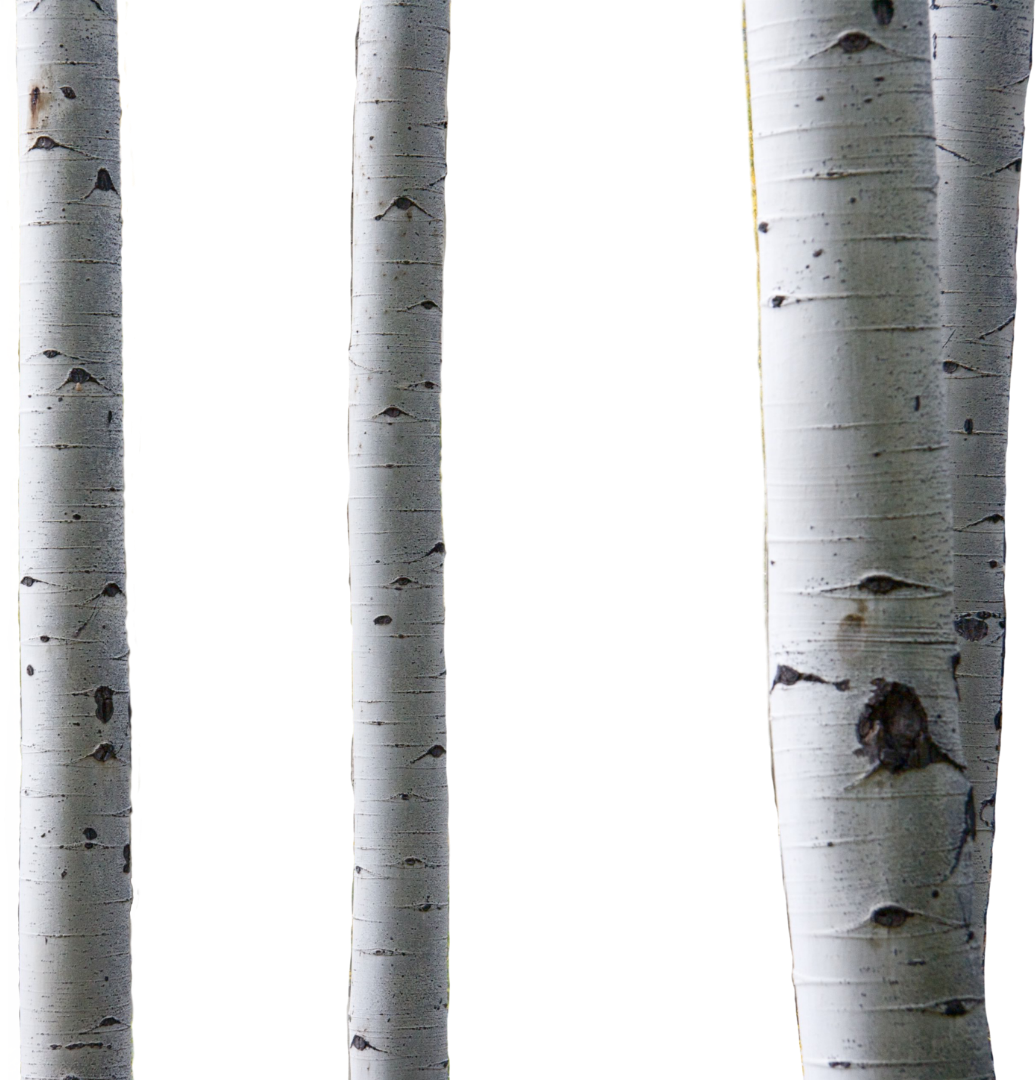 SOME OF WHAT I DO
Writing

Informing, entertaining, and inspiring with words for paper and screen.

Guiding

Bringing smiles to faces within the realms of rock and snow, while responsibly managing risk.

Event Operations Consulting

Delivering powerful brand experiences and executing on-site activations, often in outdoor settings.

Coaching & Instruction

Helping you reach new levels of skill, fitness, and joy in your climbing or skiing pursuits.

Athlete

I don't just write about it. I get out. I try hard. I get dirty.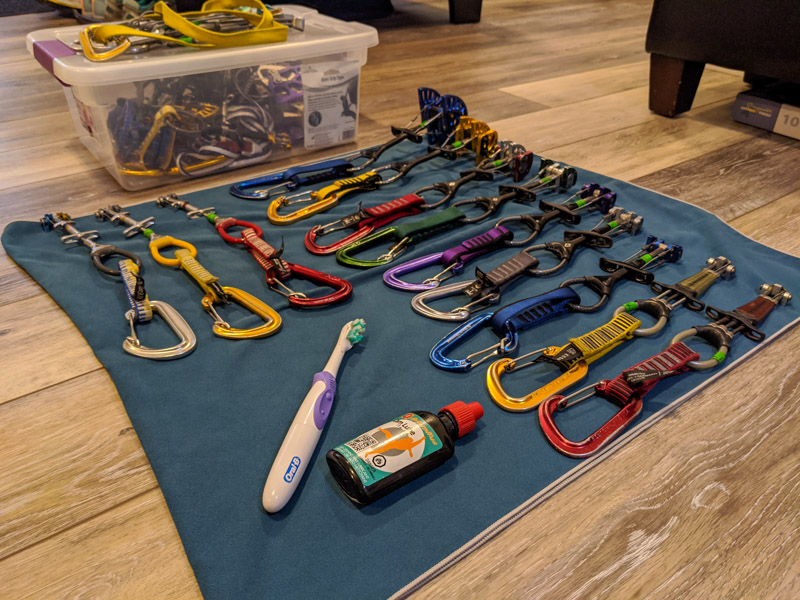 How To Clean Cams - Climbing Gear Care 101
Follow these simple steps to eliminate rust, improve trigger pull, and ensure that your cams are part of your climbing gear kit for many years...
Read More