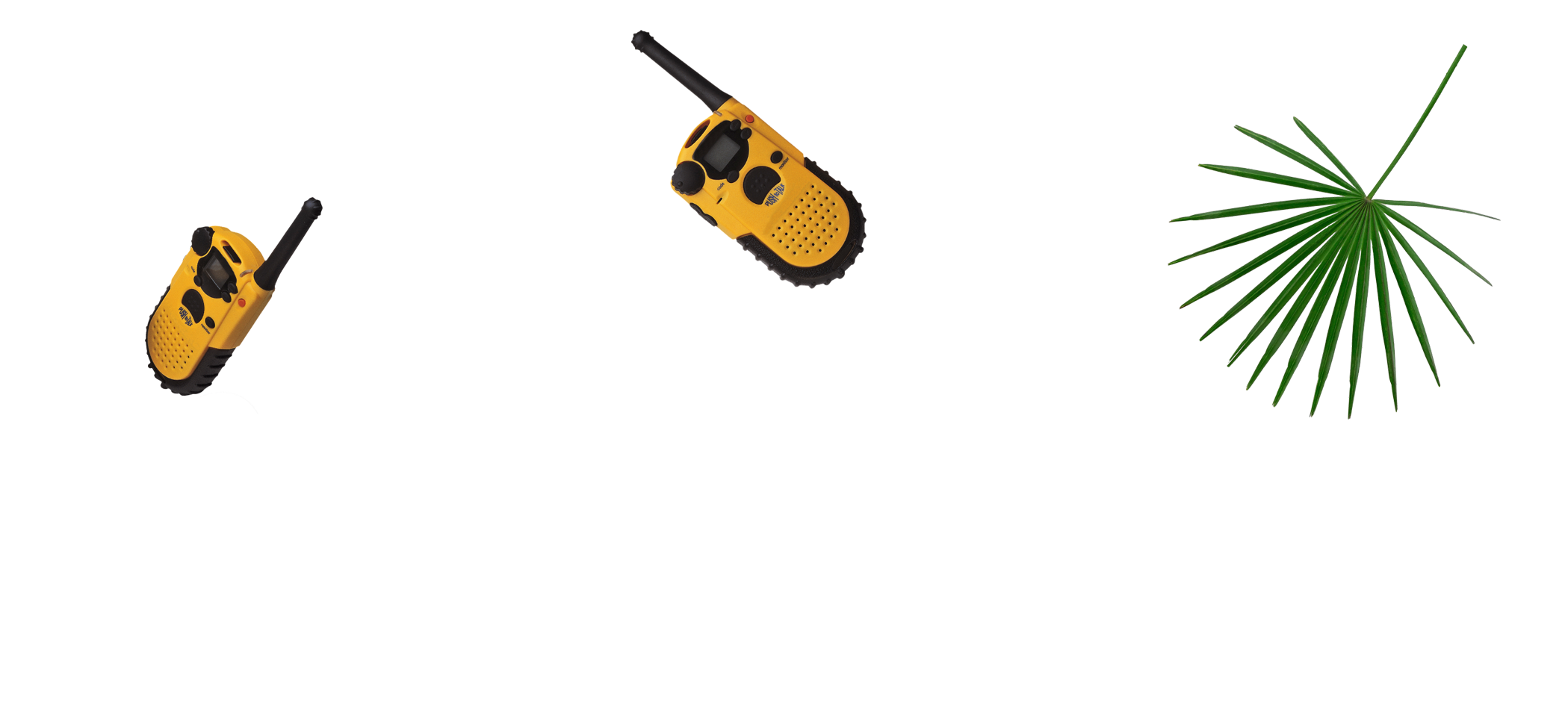 Event Operations Consulting
Delivering powerful brand experiences.
As a freelance event operations and production specialist, I help execute impactful brand experiences for large companies such as The North Face and Capital One.
In pursuit of delivering a successful, on-site activation I pride myself on being a valuable team member capable of executing run-of-shows, solving inevitable, mid-event challenges, waking up to alarm times that would scare many, and ultimately serving as a brand-aligned representative for all guest interaction.
If you have a vision, I'd love to help bring it to life.